ABOUT INDUSTRIAL SHREDDERS
More Than 160 Years of Precision Shredding THE EVER-EVOLVING VALUE OF SHREDDING
Industrial Shredders started over 160 years ago as Silver & Deming Manufacturing and operated in the farm equipment manufacturing sector. They held several patents for ENSILAGE machines and cutters, which serves as the roots for many of Industrial Shredder's current designs.
About 10 years ago David Barnard purchased the company, which at the time was spread across numerous manufacturing sectors and engineering applications. David has narrowed the company focus on the concept of managing and/or reusing waste from manufacturing streams primarily in the tissue, corrugated and foam Industries. He has retained the base "roll up your sleeves and figure it out" mentality that started with Silver & Demming.
Today he works with large horsepower motors rather than real horses and a team of engineers who are not only capable of solving your immediate needs but developing the system to get it done.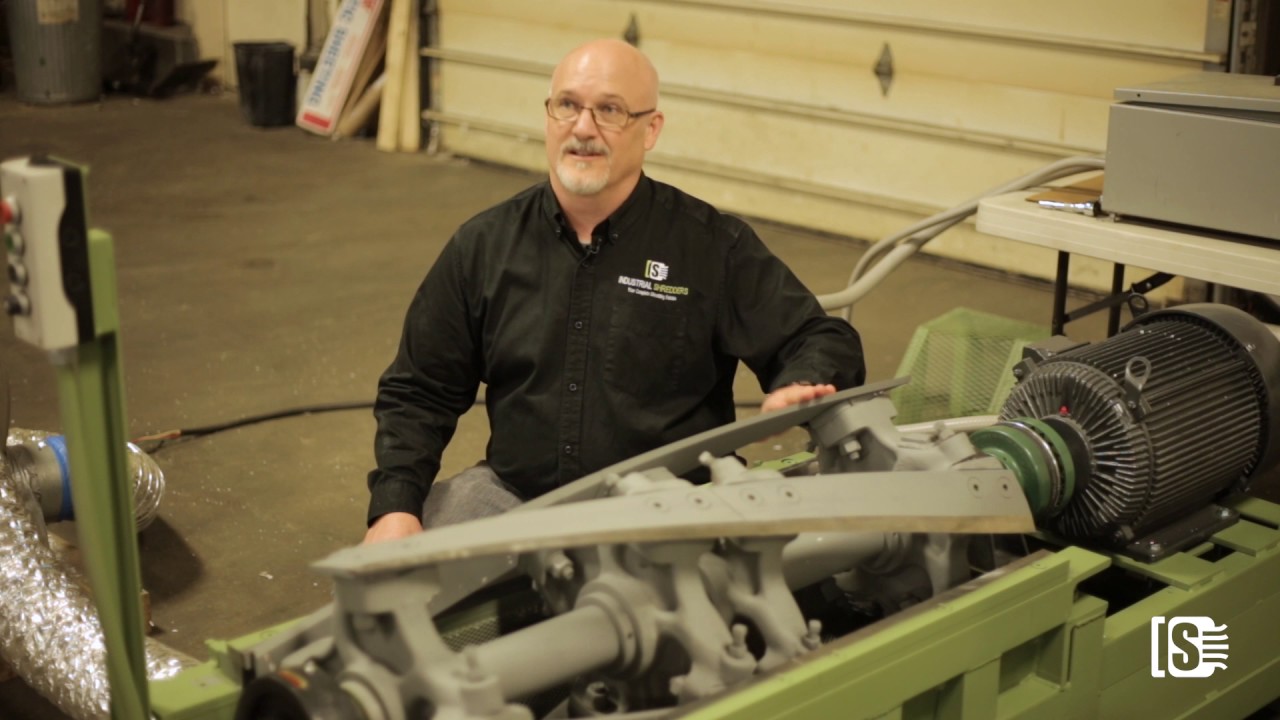 TRUST & RELATIONSHIPS
Our unique systems-forward approach sets Industrial Shredders apart from other shredder manufacturers. By utilizing our relationships with industrial partners, we are able to provide additional equipment to produce the best solution available to our customers.

ENGINEERING
ACUMEN

TRUSTED
ADVISOR

LONG TERM
PARTNERSHIPS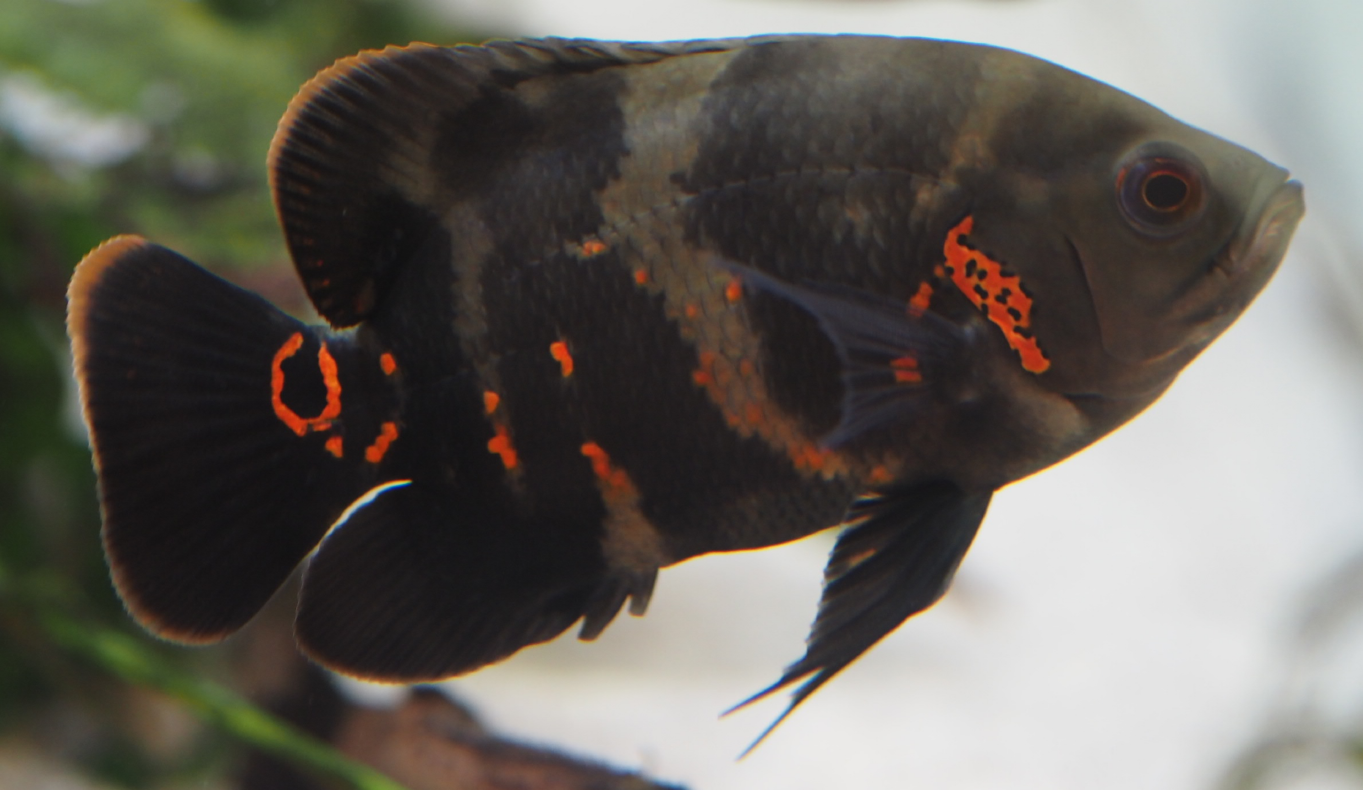 Shredder the Fish
Shredder the fish is a handsome Black Tiger Oscar who has lived in David's office for decades and is Industrial Shredders unofficial mascot. David is a passionate fish owner and strongly believes in the positive mental and physical benefits of having plants and fish to create a healthier indoor environment. Shredder does his key part to make our office a great place to be!
GIVING BACK TO OUR COMMUNITY
Not only do we provide excellence to our community, but we pride ourselves on giving back to our community. We delight in supporting the Olmsted Falls Music Association and the Olmsted Falls Marching Band.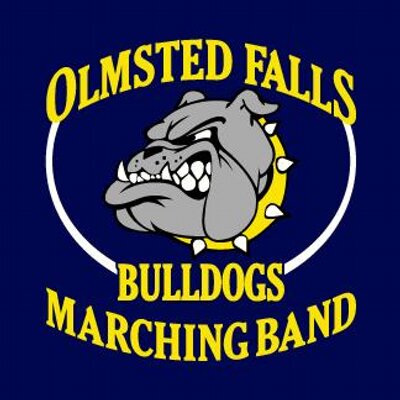 GET A CUSTOM QUOTE
If you're ready to get the perfect shredded material, get in touch. We know how to do it right the first time.