FOAM SHREDDING MACHINES & SYSTEMS
US-based custom shredding systems designed to streamline your production. FOAM SHREDDING AND PROCESSING FOR BETTER EFFICIENCY
With the demand for products stuffed with foam on the rise, best-in-class plush and foam product manufacturers seek to manage foam more effectively.
The challenge for these manufacturers goes beyond just acquiring the foam for their product, but ensuring that the process is efficient and safe for all involved.
HOW DOES US-BASED INDUSTRIAL SHREDDERS HELP?
When it comes to foam shredding, the best output varies. What we are finding that customers who work with foam want original product (A) to turn into final produce (B).

What we do is assess the kind of foam, what you want to do with it and give you expert advice on what the right solution is for you.
Examples of potential solutions: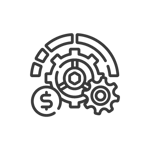 MANAGING WASTE
Managing waste from foam-based products, getting waste from the production line and shredding it for recycling or reuse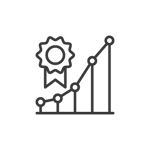 IMPROVE THE QUALITY OF YOUR PRODUCT
Shredding foam as a way to create precise quality of end product
INDUSTRIAL SHREDDER OFFERINGS:
Our customized offerings include everything from the design of the system to the equipment handling cores.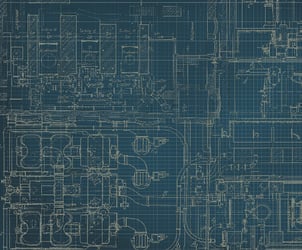 SYSTEM DESIGN & CONSULTING
Industrial Shredders brings our decades of experience navigating complex manufacturing processes to your unique product. We partner with trusted equipment providers to help you get the job done faster.
MORE ABOUT SYSTEM DESIGN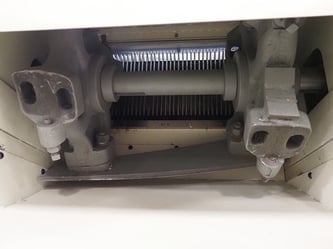 SHREDDERS
We are a US-based manufacturer of versatile shredders. Our foam shredders are designed to create an ideal filler and ultimately the ideal customer experience for your stuffed products or size reduction needs.
MORE ABOUT SHREDDERS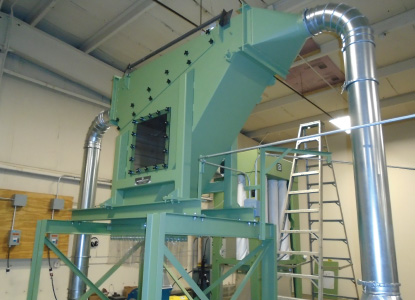 MANUFACTURING EQUIPMENT
Partnering with our preferred vendors, our shredded materials are perfectly paired with the right equipment providers to automate the process of material movement within your facility. We work seamlessly with them to ensure your installation is purpose-built for your manufacturing process.
MORE ABOUT EQUIPMENT
GET A CUSTOM QUOTE
If you're ready to get the perfect shredded material, get in touch. We know how to do it right the first time.
CONTACT US