MANUFACTURING PARTNERSHIPS
Are you looking for a reliable shredding partner with manufacturing process expertise?
HASSLE-FREE SHREDDING PARTERSHIPS
It's difficult to find partners you can trust to ensure that each step in the process goes smoothly. Finding competence, consistency, and excellence in a vendor can seem like you're seeking a needle in a haystack. That's where we come in.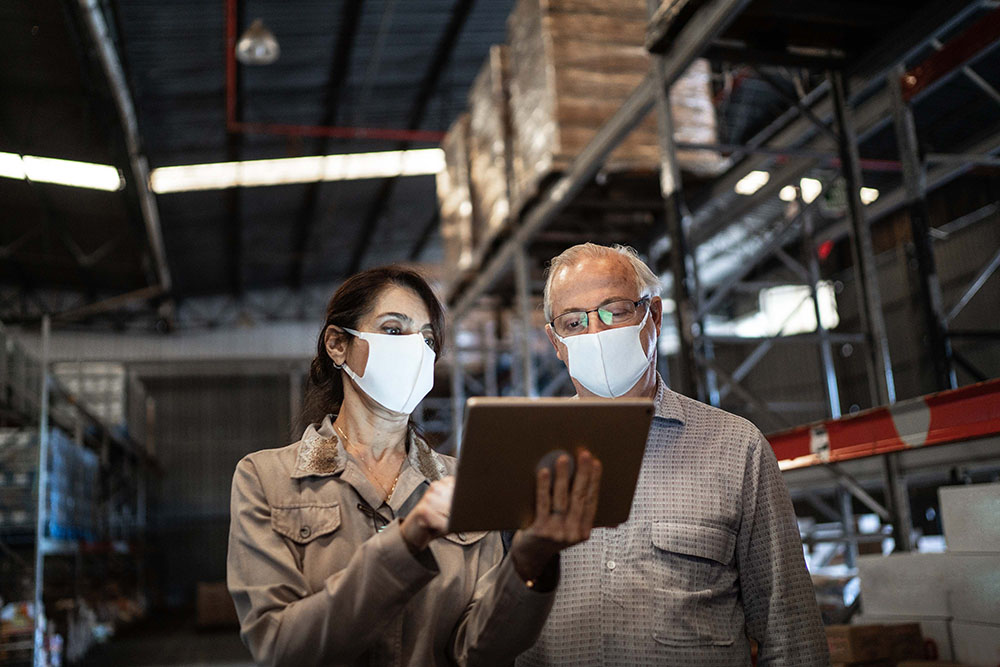 HOW DOES INDUSTRIAL SHREDDERS HELP?
In the industry for over 100 years, we have the kind of experience that ensures your project is completed on budget and on time. Whether you need a conveyor, air handler, specialty shredders, control systems, or are designing a system from scratch, we can bring our expertise along with our trusted vendor relationships to the table to get the job done right.
OUR EXPERTISE
We can serve industries that reuse, recycle, and/or remove material as part of their process. We focus on the following industries:

TISSUE
With installations in the largest tissue converters and tissue manufacturers, we know what it takes to improve the performance of a tissue plant. CORRUGATED
Turning kraft paper cores into profit is our specialty. We know the business inside and out. Our products and partnerships in the industry set us apart.

FOAM
We work with organizations that need precision shredded foam and/or cost effective foam removal from their process. We have helped product manufacturers redesign and overhaul their process.

INDUSTRIAL SHREDDING
Industrial Shredders engineers, designs, and assembles state-of-the art systems to improve performance for the industrial and manufacturing spaces.
OUR PROCESS
Our engineering process adds value to your jobs.
Learn more about how we walk your clients through the design process.
PARTNERSHIP PROMISE
Industrial Shredder offers a first-in-industry partnership guarantee to help mitigate the risk of collaboration.
We strive to ensure that your customer's requirements are met. We anticipate collaboration between all parties to achieve the best possible outcome for everyone. Our goal is a system that works!
Our team has decades of experience working in the shredding business. We are the shredding experts and we'll prove it to you and your client with great advice and consistent service.
Seamlessly integrate our equipment into your systems from the way we show up to the job to the logos on the equipment.
Your clients are just that, yours. We're here to support you. You'll never find us implementing back door dealings. We uphold strict ethical boundaries.
We're all in on your jobs. We'll bring our consultative engineering expertise, shredding knowledge, and design experience to your team.
LEARN MORE ABOUT PARTNERSHIPS
Speak with our solutions expert to talk through your needs.