TISSUE INDUSTRY EFFICIENCY & PERFORMANCE
Industrial Shredders optimizes waste and reuse management for maximum process efficiency. HAVE YOU FOUND ALL THE MUDA?
The tissue industry is efficient. With the Six Sigma philosophy at the heart of most of the processes within the plant, it ought to be. But it turns out there are several points of waste that are impacting the overall performance and industry efficiency:

INDUSTRIAL SHREDDER OFFERINGS
Our customized offerings include everything from the design of the system to the equipment handling the waste materials. Use our unique system to reduce total costs, and improve the quality of your product

HOW DOES INDUSTRIAL SHREDDERS HELP?
Using our years of experience serving the tissue industry, we're proud to help engineer your process, design your systems, or provide the equipment with the expectation of the following results: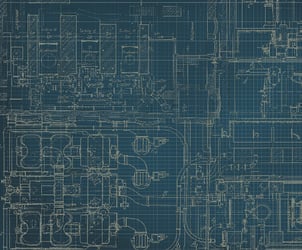 SYSTEM DESIGN & CONSULTING
You have experts on hand who know how to theoretically design the process. Industrial Shredders brings our decades of experience in tissue plants along with trusted equipment providers to help you get the job done faster.
MORE ABOUT SYSTEM DESIGN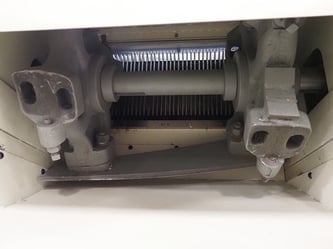 SHREDDERS
We are a US-based manufacturer of versatile shredders. Our tissue shredders are designed to address each point of waste in the tissue manufacturing process. Each shred ensures a longer fiber to preserve the quality of your end product.
MORE ABOUT SHREDDERS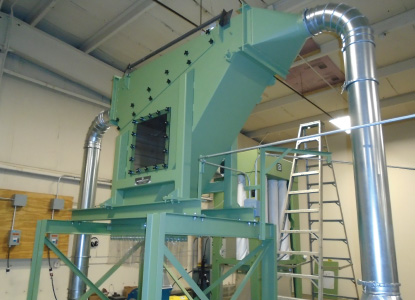 MANUFACTURING EQUIPMENT
Partnering with our preferred vendors, our shredded materials are perfectly paired with the right air handler and other equipment providers to automate the process of material movement within your facility. We work seamlessly with them to ensure your installation is purpose-built for your plant.
MORE ABOUT EQUIPMENT
GET A CUSTOM QUOTE
If you're ready to get the perfect shredded material, get in touch. We know how to do it right the first time.