SHREDDERS
American-made size-reduction and manufacturing performance improvement
IMPROVE PLANT PERFORMANCE
Industrial shredder machines are the productivity hack manufacturers don't even know they need. If you need to reduce something in size to use in another form or more easily move it throughout your plant, a shredder is the answer.
Industrial Shredders is a fully vertical manufacturing facility; special applications and product customization are our core competencies.
LOG SHREDDER

CORE SHREDDER

TRIM SHREDDER

SLITTER

RADIAL CUTTER

COMBO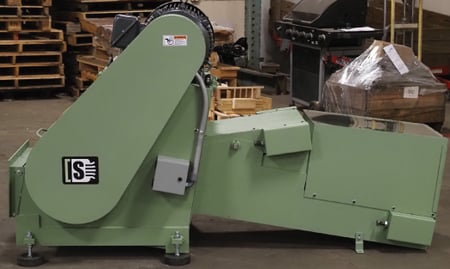 The Tissue Log Shredder is designed to shred nonconforming tissue logs. The Log Shredder can be fully integrated in-line with existing or new converting and air handling equipment. A clean cut is produced by the helical blades and radial cutter head. By rotating at high speed and low torque, this cutting method minimizes dust and increases efficiency. We recently improved our latest model of the Log Shredder to contain several noise reduction features.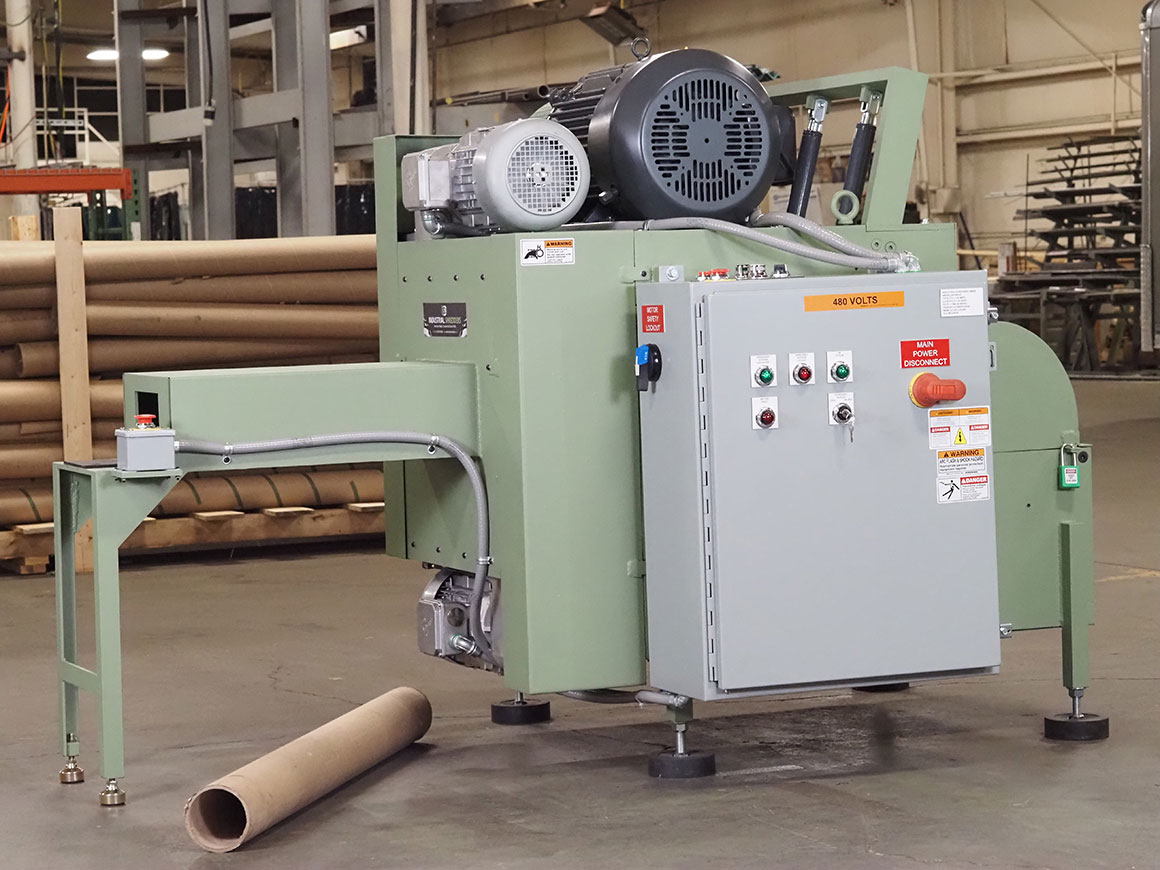 The Core Shredder is designed to crush and shred cardboard cores. Cores are fed into the infeed crusher rollers. These infeed crusher rollers will crush and pull the cardboard core into the Radial Cutting Head that will shred the core into about ½" donuts. Shredded material will be discharged out of the shredder through a discharge chute that can be designed to mate with an existing air system.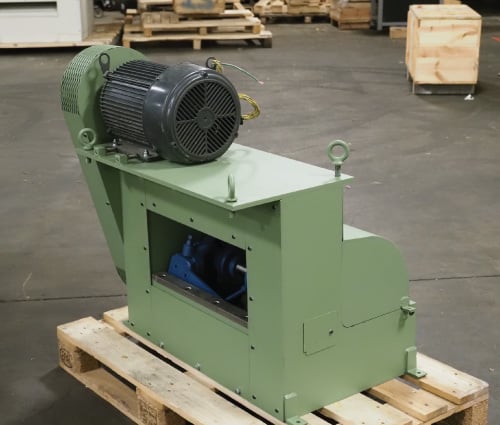 The Trim Shredder was designed with adaptability in mind. By designing the shredder without predetermined infeed and discharge methods, the Trim Shredder can be adapted for your manufacturing process. The machine can be mated directly to your production line to shred waste/trim using our high-speed, low torque cutting method. Once the material is shredded, it can then be transported pneumatically, via a conveyor, or another method to be recycled or disposed of. If our standard 20" feed opening will not suffice for your application, we can custom design an opening based on your specific use.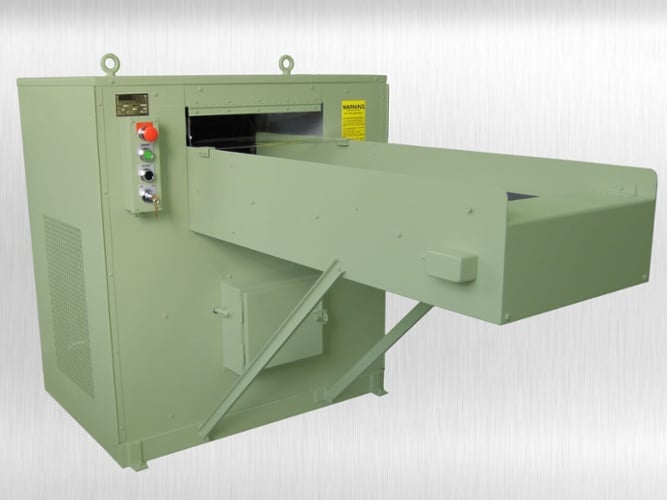 Our Slitter utilizes blades to cut material fed via conveyor into strips. The standard width of the strips is 1/4" and can be customized from 1/8" up to 3"-4". We offer two standard feed openings, 20" and 40" or we can manufacture a custom width based on your application.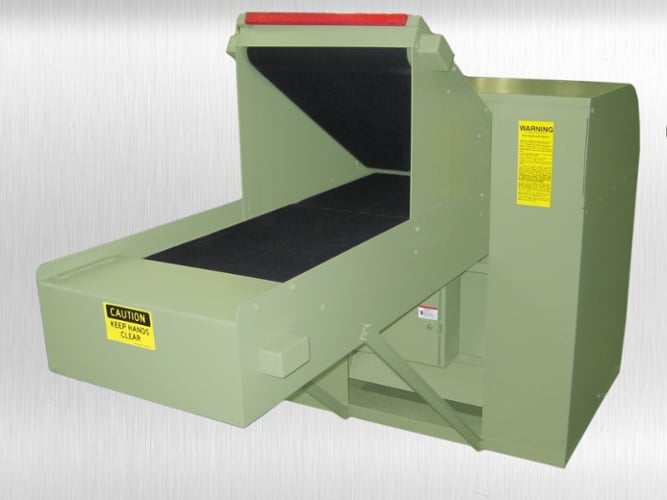 The Radial Cutter shreds material using a reel cutter head to achieve a high-speed, low torque shear cut. This high-speed cut limits the amount of dust produced during shredding. We offer the Radial Cutter in two standard feed openings, 20" and 40", and can manufacture a custom feed opening to ensure the right shredder for your application. Material is feed into the machine via conveyor and discharged via the discharge chute that can be custom designed to work with any material handling system.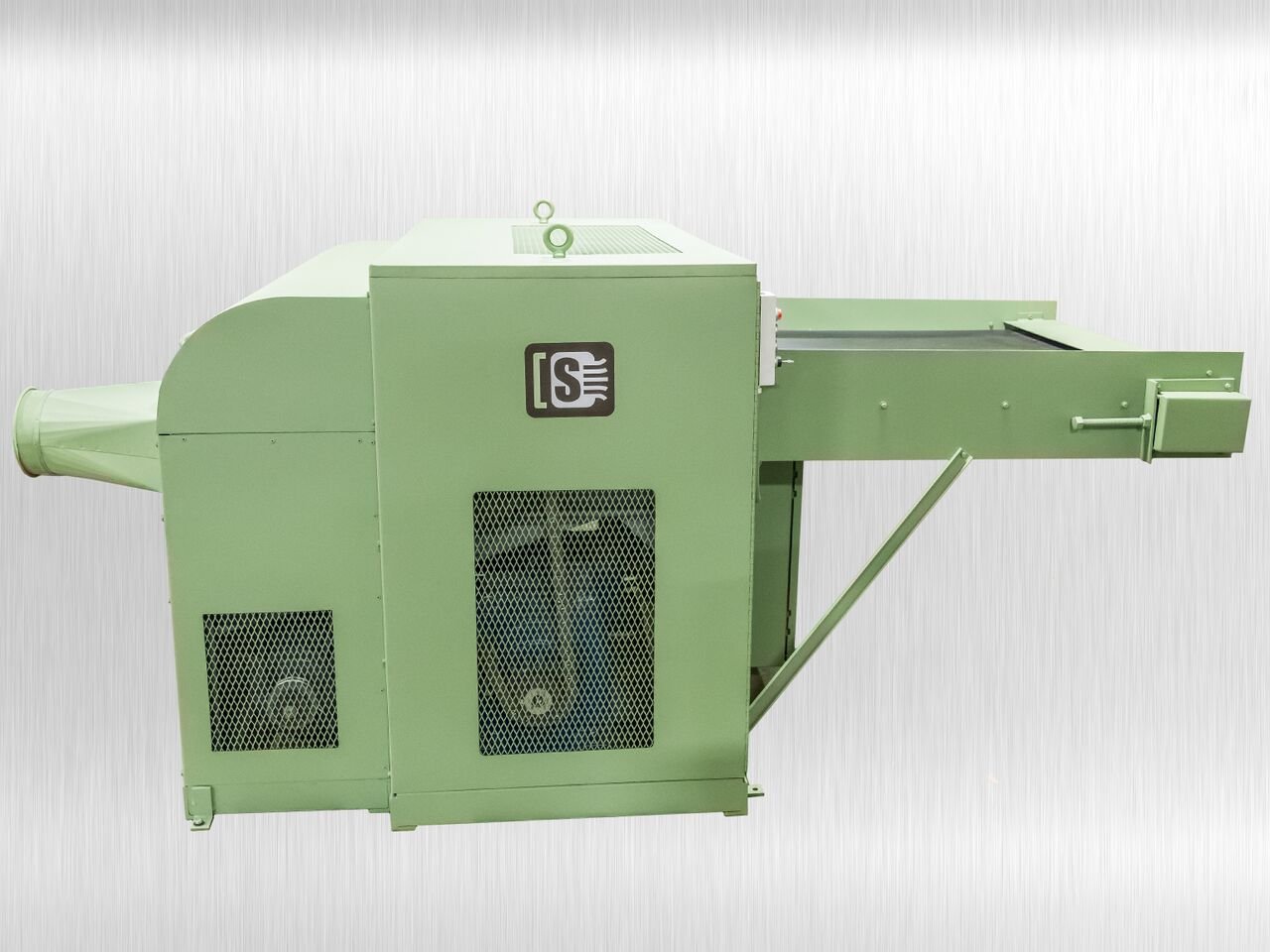 Combination Slitter & Radial Cutter. Material is shred using two cutting methods, creating crosscut shredded material. The first cutting method, the slitter, cuts the material into strips lengthwise. Standard width of cut is ¼" and can be custom made per application. The material then enters the cutting chamber where a high speed, low torque cutter head chops the strips of material into smaller crosscut pieces. The input feed rate and cutter head rotational speed determine the length of crosscut material and can be altered to achieve a length from about ¼" to 4". Material is fed into the machine via conveyor and the machine can be outfitted to mate with a conveyor, air handling system, or custom discharge chute.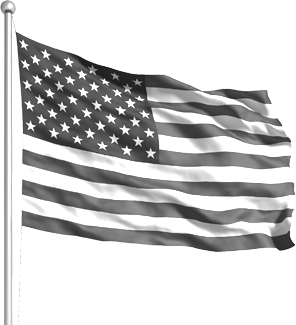 AMERICAN MADE TECHNOLOGY
Although there are many types of fine industrial equipment created around the world, buying from us supports American workers. Each shredder is manufactured in our midwestern facility and fuels the local economy. When you buy from us, you help support dance lessons, daycare, and the dreams of our employees.
WHAT SHREDS?
Every client is unique. And although we have specialty shredders designed for the tissue, corrugated, and foam industries, everything shreds differently. Here are a few examples of things we've shredded :
WHO TRUSTS INDUSTRIAL SHREDDERS?
Although many of our clients prefer to remain nameless, we are proud to work with the following trusted brands:





DON'T SEE WHAT YOU WANT SHREDDED HERE?
Industrial shredding of all kinds is in our wheelhouse. We build quotes for a variety of industrial shredding needs every day. If you need to reduce the size of something, we'll figure out how to shred it.