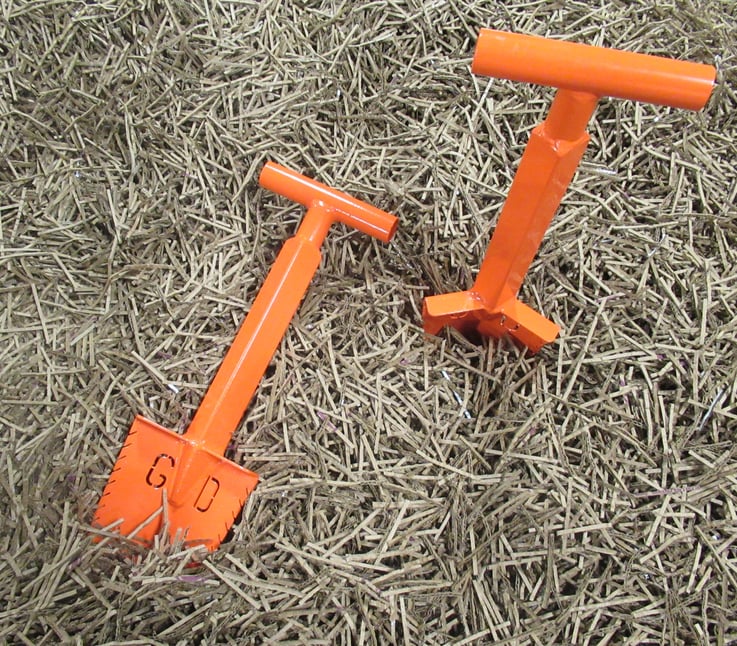 High-speed sheer cut provides unparalleled advantages in a variety of different industries. I've shared on our blog about our high-speed shear cut process, as well as showcasing how this technology can be utilized in the tissue industry and in high security, high volume shredding applications. In today's blog, I will focus on how high-speed sheer cut technology can be utilized in cardboard reuse and recycling applications.
Our Cardboard Packaging fill and Pet Bedding Shredding Machine
Industrial Shredders creates custom combo machines featuring a slitter and a chopper in each machine. The machine comes in three standard opening sizes, however larger or custom feed openings may be available. In this case, the cut size is 1/8th of an inch by 4 inches. We achieve this by using a combo machine. Please note that we can vary the cut size to accommodate your individual needs, in both width and length.
Unlike traditional shredders used in cardboard or corrugated material processing, our custom combo machine has a single point shear contact between the rotary cutting blade and cutter bar. We refer to this as a "ninja-style cut". The blades are formed on a helix, which produces a cleaner cut; thus keeping the fibers intact and minimizing dust in the shredding process. Our process has a greater recyclable yield in comparison to other industrial shredders on the market.
Benefits of Shredding Cardboard with the Industrial Shredders Combo Shredder
Our customers are using our machines to shred cardboard for a multitude of uses including composting for fruits and vegetables, packaging material for ecommerce, pet bedding and more. One customer of note is in the retail beauty industry. Industrial Shredders built the company a custom machine to shred their incoming corrugated boxes into 1/8 inch strips. The customer's intent is to use the cardboard strips as fill material for their beauty products.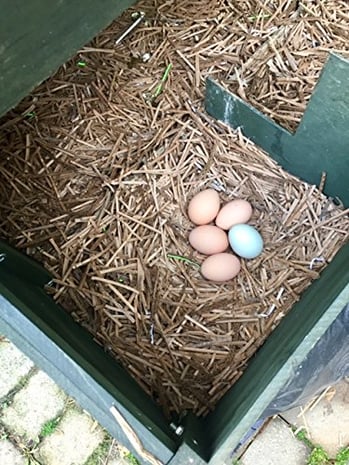 We soon discovered that 1/8 inch corrugated strips have many other uses. We decided to sell the corrugated Strips, known as Terra-Shred™. Terra-Shred™ is a compostable material and is utilized in the farming industry as bedding material for animals (chickens absolutely love it.) Terra-Shred™ is also used as a packaging material for customers who do a significant amount of ecommerce.
Terra-Shred™ is very light which makes it ideal for packaging material. We have customers who are using it for worm farming and have enquired about it for mushroom growing material. You have got to love the power of innovation!
Interested in learning more about our custom combo machines for cardboard shredding (or anything else) and Terra-ShredTM? Check out the links below.